Event Details
Creative Aging- Readers Theatre (Scottsdale)

About This Event
Details: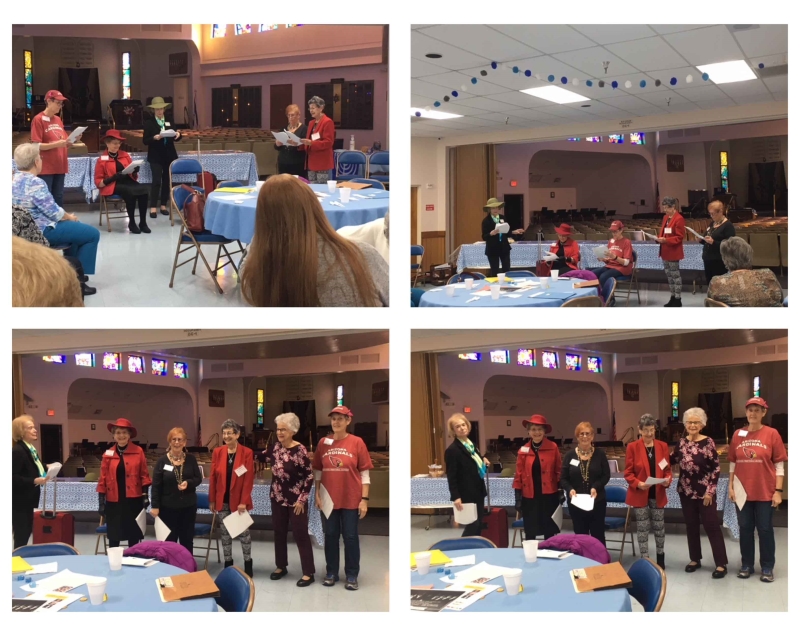 Performing plays while holding the script. All the fun, none of the memorizing! Learn some acting techniques and enjoy bringing characters to life.
Taught by Janet Arnold Rees, actor, director with 35 years' experience.
Class Info: If you'd like to try your hand at Readers Theatre, please contact Janet Rees at 480.599.7198 or janet.rees@jfcsaz.org to hear about upcoming classes.
Registration
Price:

Free
Registration Instructions: Other