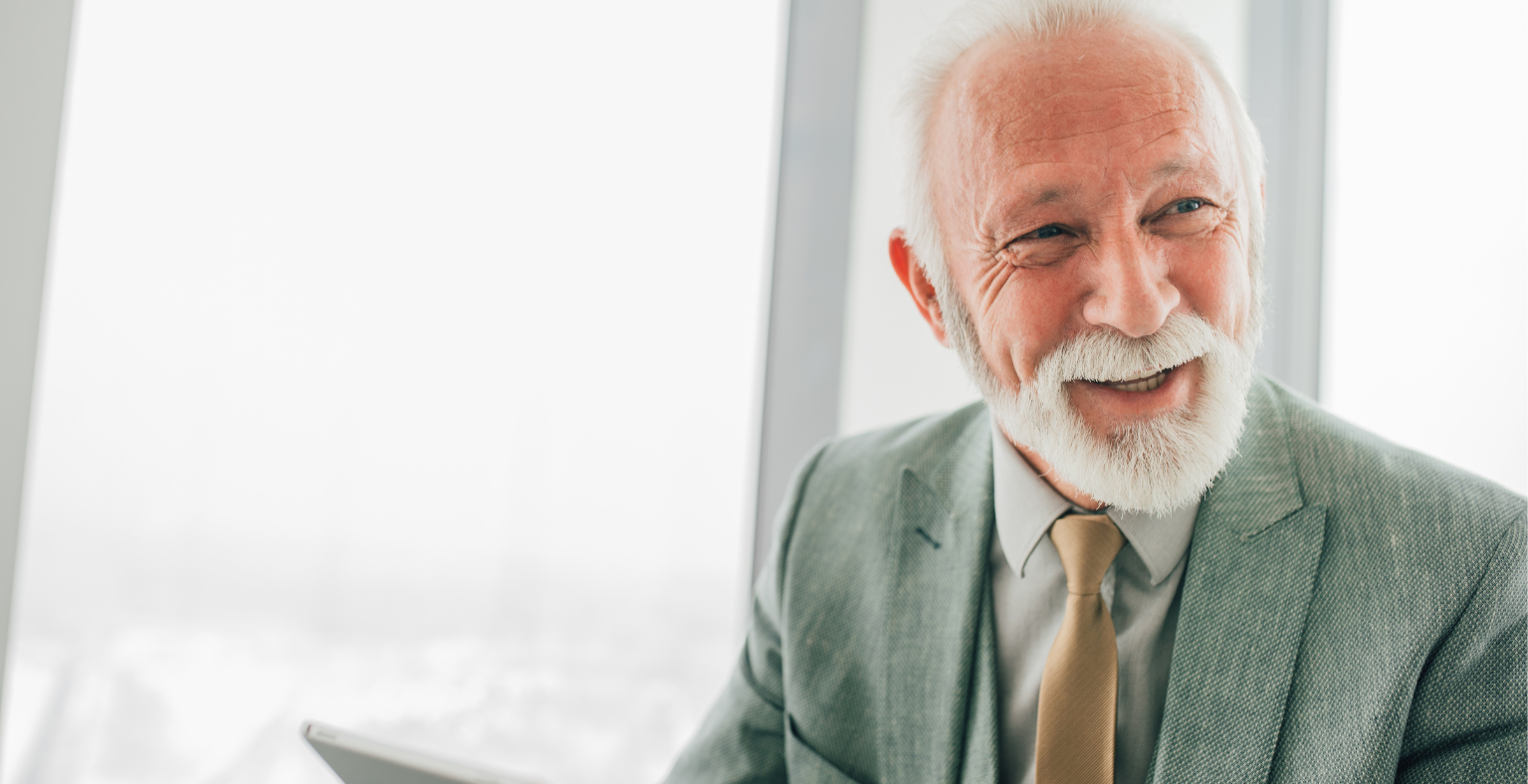 Older Adults Services
Making a Difference for Older Adults
At Jewish Family & Children's Service (JFCS), we believe everyone deserves to live their best life, regardless of age, background or faith. We offer supportive, engaging programs that help older adults to do just that. Each of our programs is designed to promote independence and quality of life while providing a sense of community and togetherness. We're here to help older adults continue learning, growing, and enjoying life every single day.

Center for Senior Enrichment and Creative Aging
JFCS Center for Senior Enrichment and Creative Aging programs offer an abundance of diverse experiences that encourage adults 65+ to engage, move forward, and have fun.
With online classes and events five days a week on Zoom, the Center for Senior Enrichment offers hundreds of opportunities for older adults across the United States to learn, explore, and grow. From insightful lectures and immersive virtual tours to invigorating fitness classes and enriching cultural experiences, lifelong learning is celebrated and encouraged.
The nationally acclaimed Creative Aging program, available exclusively to residents of Maricopa County, explores the powerful connection between creative expression and overall wellbeing. Classes are held primarily at the Valley of the Sun Jewish Community Center in Scottsdale.

In-Home Services
We understand that for some older adults, leaving the house can be a challenge. That's why we created our comprehensive in-home services program. The goal is simple: enhance independence and improve quality of life right where comfort is greatest.
Whether it's counseling, case management, advocacy or assistance with navigating resources, JFCS is at the ready. A focus on fostering emotional health and creating meaningful community connections ensures all participants feel seen, heard and cared for.
Behavioral health services, designed for individuals aged 55 and over who are enrolled in AHCCCS or Arizona Long Term Care, are also available.
Learn more about in-home services for you or a loved one by calling 602-452-4627.