Event Details
Sunshine Singers: 8 Week Workshop Series
Categories:

Creative Aging
About This Event
Details:
Join Cantor Seth Ettinger and Jackie Huber of Congregation Beth Israel as we welcome back our Sunshine Singers Choral program now hosted in the Chapel at Congregation Beth Israel. Classes will be held weekly on Thursdays from 10 am-11:30 am for eight weeks beginning October 13 at 10 am. The theme of the first semester is "Welcome Back" and we will feature a repertoire of secular songs that center around coming home, friendship, and peace so start thinking about which songs might fit into this theme as we will want you to help in building the musical program for the final performance on December 8. No prior musical experience is required. Just come and have fun! Please make sure you have a recording device or smartphone with you to record your parts.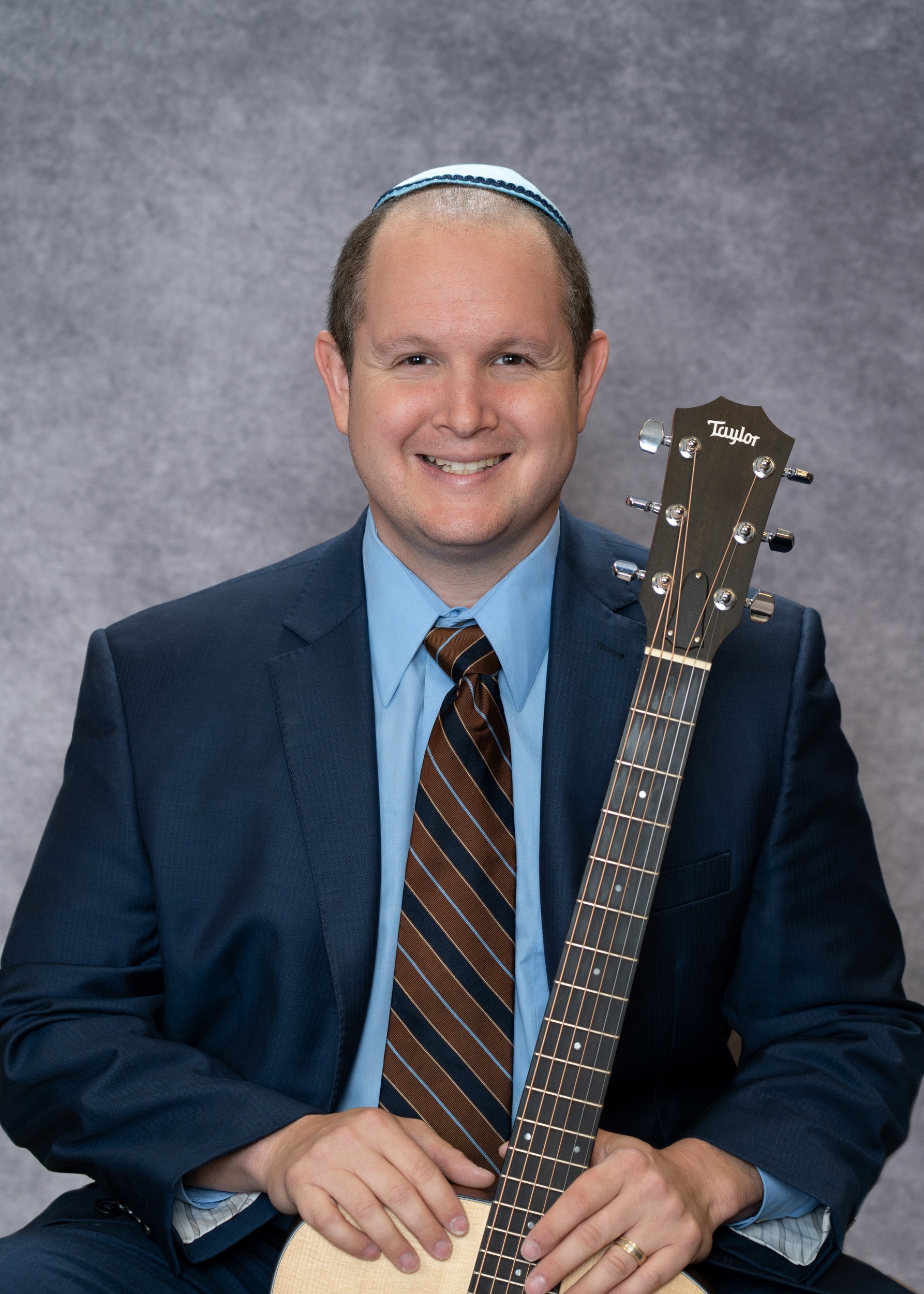 Cantor Seth Ettinger is proud to be the Cantor of the historic Congregation Beth Israel where he has fostered many meaningful relationships and produced several successful musical and ecumenical programs. Originally from Los Angeles, Cantor Ettinger received a Bachelor of Arts Degree in Religious Studies from California State University Northridge in 2009; a Master's Degree in Jewish Sacred Music, and the ordination of Hazzan (Cantor and Teacher) from the Academy for Jewish Religion California in 2014. Before joining Congregation Beth Israel in 2018, Cantor Ettinger was the first full-time Associate Cantor of Wilshire Boulevard Temple; the oldest and largest congregation in Los Angeles serving 2500 families.
Cantor Ettinger is an award-winning composer and poet having written many Jewish and secular works including CBI's favored Friday V'shamru, L'cha Dodi, and recently, a setting of Psalm 150 that was performed by the choirs of Pilgrim Rest Baptist Church, Mountain View Presbyterian, and the Jewish Community choirs at the Madison Center for the Arts. The piece also was performed at the American Conference of Cantor's annual convention in Chicago.
Cantor Ettinger is no stranger to group singing and choral direction. In addition to his pulpit duties, Cantor Ettinger is the song leader of the Chanen Preschool where he has achieved international notoriety for his album "Shabbam Jam" which he produced for the students during the initial covid 19 quarantine period and is available on Spotify, iTunes and Amazon Music. Cantor Ettinger is a featured artist on the popular Jewish music site "JKids Radio" with songs and videos being broadcast all over the world and he directs the Shir Joy Youth at Congregation Beth Israel.
Cantor Ettinger is honored to inherit the directorship of the Sunshine Singers and is looking forward to making new friends and creating many wonderful musical moments with the group.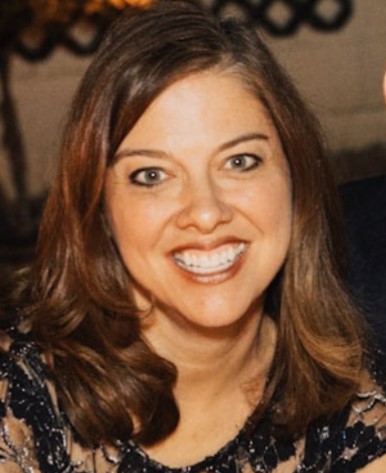 Jackie Huber was raised in Phoenix, Arizona graduating from Shadow Mountain High School before heading to the Chicago area for college. She completed a Bachelor of Music in Vocal Performance with an emphasis in piano and piano accompaniment at DePaul University in Lincoln Park, Chicago. Jackie continued her education at Northwestern University, graduating with a Master of Music in Vocal Performance. Jackie stayed on at Northwestern, serving in the capacity of vocal coach and accompanist before moving back to be closer to family in Phoenix. She opened a private piano and voice studio and sang with the Arizona Opera Chorus and the Phoenix Chorale for many years before deciding to start a family. Jackie has three beautiful children ages 12, 13, and 15. They keep her life full and busy along with her two jobs as Director of Music Ministry at Mountain View Presbyterian Church and Director of Music at Congregation Beth Israel. She is also currently enrolled in seminary online through the ECO Presbytery Flourish Institute. Jackie and her family enjoy playing board games, trying different restaurants, and traveling, especially exploring new locations. Jackie also loves hiking around the valley, going to the batting cage, and curling up with a good book.
Event Coordinator
Jennifer Brauner

CSE Site Director
Registration
Price:

$100.00
Registration Instructions: