Dr. Henderson, Dedicated Dad and CEO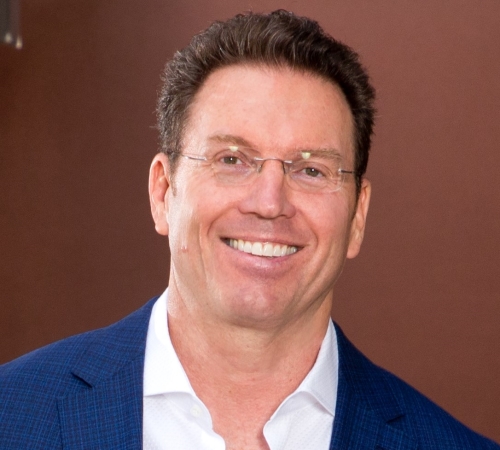 Fueled by a passion for service, dedicated dad and CEO of Jewish Family & Children's Service, Dr. Lorrie Henderson, shares how football injuries and a chance opportunity to speak to a group of young men and women with behavioral and legal issues ignited his desire to help others. Today, that passion drives the organization's efforts to provide a future where families are strong, elders are cared for and children are safe.
For his dedication to the good of the Arizona community, Dr. Henderson was featured in So Scottsdale Magazine, The Man Issue. Click here to read on page 21.