Puttin' for a Purpose Charitable Putting Tournament to Benefit JFCS Programs and Services That Support More Than 40,000 Valley Residents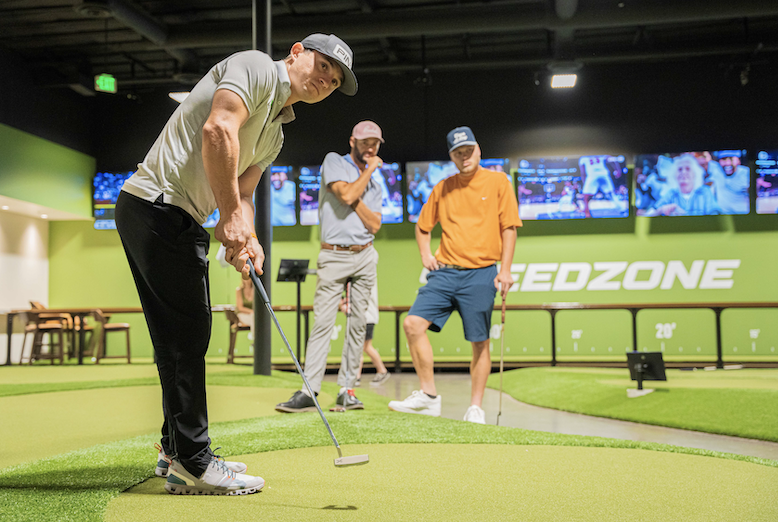 You don't need to be an experienced golfer to participate in the inaugural Puttin' for a Purpose charitable putting tournament to benefit Jewish Family & Children's Service (JFCS). The inaugural tournament will raise funds to help JFCS provide life-changing and lifesaving services to more than 40,000 Valley-area children and adults.
WHEN: 6:30– 9:30 p.m. on Sept. 28, 2023
WHERE: Putting World, 16259 North Scottsdale Road, Scottsdale, Ariz., 85254
REGISTER: Register to participate at puttinforjfcs.org.
Registration deadline is 11:59 p.m. on Wed., Sept. 27.
Sponsorship opportunities are available! Individuals or businesses interested in learning more should visit puttinforjfcs.org.
Individuals unable to attend Puttin' for a Purpose but who are interested in supporting the JFCS mission can make a monetary donation by visiting the Jewish Family & Children's Service website at https://www.jfcsaz.org/donate/.
ABOUT:
Golfing experience is not necessary. Putters of all skill levels across the Valley are invited to play three rounds to raise funds for mental health and social services programs benefiting children and adults of all ages, faiths and backgrounds. Foursome, individual and non-golf tickets are available. Attendees will receive free bites and beverages and a chance to win some amazing prizes. Most importantly, everyone will get to spend an evening helping thousands of children, teens, and adults coping with trauma, family violence, and mental illness–as well as other behavioral, physical and social obstacles–find the help they need.
The event consists of three rounds (an 18-hole round takes about 30 minutes).
· Round One (18 Holes): Lowest score wins
· Round Two (18 Holes): Most holes-in-one win
· Round Three: All participants will have one shot to sink a 50-foot hole-in-one