JFCS Appoints Three New Board Members
Jewish Family & Children's Service (JFCS) today announced it has appointed three new board members. Susan Hirshman, Jevin Hodge and Jennifer Kirshner were confirmed during the June board meeting and will each serve a three-year term.
"Jewish Family & Children's Service is a place where compassion and community intersect to make a meaningful impact in the lives we touch," said CEO Dr. Lorrie Henderson. "We celebrate diversity and uphold the values that bind us together. As new board members, Susan, Jennifer and Jevin will share their knowledge and expertise and be a part of a strong team of community volunteers that will guide JFCS towards new horizons, helping us navigate the challenges and opportunities that lie ahead."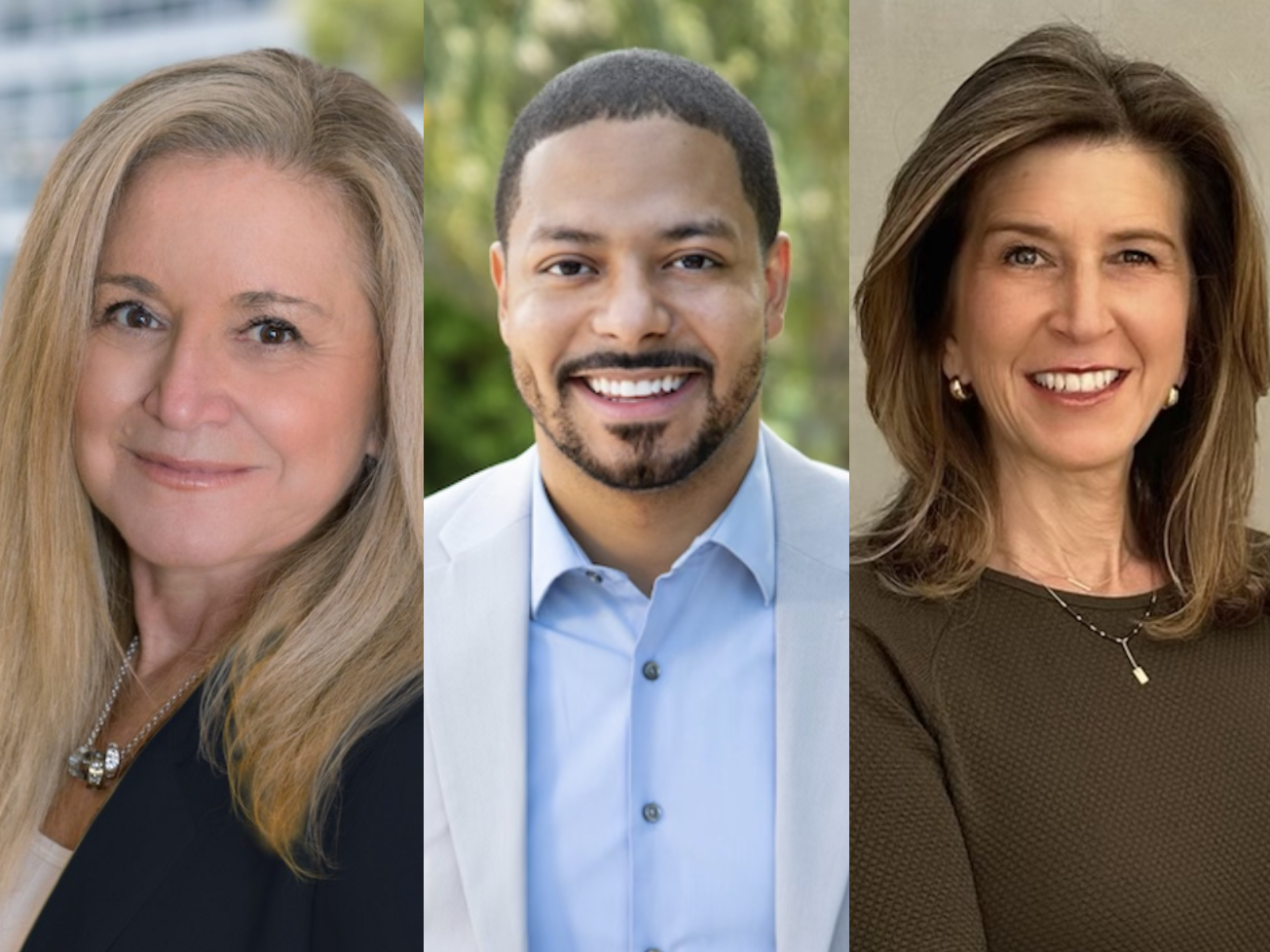 ​
Susan Hirshman is director of wealth management for Schwab Wealth Advisory and the Schwab Center for Financial Research. A published author, Hirshman's insights have been featured in countless articles including the Wall Street Journal and The New York Times and on CNN, CNBC and ABC.
Jevin Hodge is a national engagement director at LINK Strategic Partners, an organization that specializes in public relations, stakeholder engagement and social impact. Serving clients in the government, business and nonprofit sectors, Hodge serves on the Arizona boards of Best Buddies International, U.S. Global Leadership Coalition and Phoenix Suns Charities 88.
Jennifer Kirshner is a licensed professional counselor, in private practice. Kirshner is certified in EMDR, trained in Dialectal Behavioral Therapy, Cognitive Behavioral Therapy, Polyvagal Theory and Ketamine Assisted Psychotherapy. Kirshner was a founding board member for INFOCUS/Phoenix Art Museum and has served on the boards for Scottsdale Museum of Contemporary Art and the Arizona State University Art Museum.
Hirshman, Hodge and Kirshner will join current members Chair Janice Dinner, Vice Chair Edward M. Ober, Secretary Pam Meyer, Carol Kern, Karen Owens, Michael Seiden, Meghan Shapiro, Immediate Past Chairman Dr. Paul E. Stander, Dr. Tamara Zach and emeritus board members Lenore Schupak, Carol Seidberg, and Edna Sitelman.
Added Henderson, "Our board amplifies our mission and creates lasting change for those who rely on JFCS services. We are grateful for the commitment our new members bring and the passion they embody. Together, we will continue to create a nurturing and inclusive space, where individuals find solace, hope, and strength. May their presence be a source of inspiration, unity, and transformation for all who seek our assistance."