Arizona's Nonprofits Make Positive Impact on the Community
Posted On:
Written By:

Len Gutman
As the end of the year approaches, many individuals start thinking about charitable giving and what organizations to support, whether by volunteering or making a financial contribution. They consider their selection criteria and review the hundreds of nonprofits in the Greater Phoenix area that align with their personal values. For nonprofits, the holiday season is a critical time to collect funds and identify volunteers who will help position their organization for financial and operational success in the new year.
According to the "Arizona Nonprofits: Economic Power, Positive Impact Report" published by the ASU Lodestar Center for Philanthropy and Nonprofit Innovation, contributions and gifts from individuals, foundations, trusts and private companies are estimated to generate about 27% of Arizona nonprofits' annual revenue.
In Arizona, and frankly across America, citizens have created a de facto unwritten contract with the nonprofit sector designed to pick up where government funding falls short. Our communities rely on nonprofits to fill the gaps, but we still think of nonprofits as "charities" versus investments in our greater good. The truth is, according to the same ASU Lodestar Center report, the nonprofit sector is the fifth largest employer in the state and generates around 8% of the state's gross state product (about $22 billion per year). For reference, that is on par with what the entire construction industry adds to Arizona's gross state product and the nonprofit sector employs thousands more Arizonans. Nonprofits also employ more people than manufacturing, finance, insurance, agriculture and mining.
Arizona's nonprofits serve our community through programs and services that meet the diverse needs of our state. Whether advocating for women's rights, Native Americans' voting rights, protecting children in the foster care system, providing shelter for animals or being stewards of our environment, these organizations are a vital part of the fabric of our state.
Our communities rely on nonprofits to fill the gaps, but we still think of nonprofits as "charities" versus investments in our greater good.
Every day, the staff and volunteers at nonprofit organizations are helping build healthier communities. Nonprofit leaders are often the voice of the people they serve, speaking up and speaking out for those in our communities who are unable to do so themselves. Those of us who have chosen to work with and for nonprofit organizations know how important our work is. For that work to continue, we need the ongoing support of community leaders, volunteers and decision-makers to ensure we are well-funded and well-staffed to meet these important needs.
Nonprofit organizations are vital for the community as they also draw public attention to societal issues. They help communities promote awareness of specific problems and give incentives for change. These organizations serve as a bridge between capitalism and democracy.
If the past few years have taught us anything, it is that all of us are being asked to do more with fewer resources. And that is why supporting organizations and causes you are passionate about is so important. Whether through a financial contribution or volunteering your time and talents, nonprofits rely on the support of our community to continue their work. Your time and monetary donation can make a huge impact on those in need. You can be the change you want to see.
Arizona leaders understand the nonprofit sector's impact on the economy and know you are better suited to decide where tax dollars earmarked for the sector should be spent. This is why the state created the charitable tax credit program, allowing ordinary taxpayers to target their tax dollars directly.
Arizona law allows donations made to Qualifying Charitable Organizations (QCO) during 2022 (or donations made from January 1, 2023 through April 17, 2023) to be claimed on your 2022 Arizona income tax return. The maximum credit is $400 for single, married filing separately or head of household taxpayers and $800 for married filing joint taxpayers. I cannot stress enough how important this program is to the nonprofit community. All you have to do is make a QCO donation and then you get it all back on your tax return. It costs you nothing, but you can direct these dollars to a QCO of your choice. To give you an idea of how impactful this program can be, my organization, Jewish Family & Children's Service, brought in more than half a million dollars over the past 12 months in tax credit dollars.
There are many reasons to support your local nonprofits — whatever the reason, do it. Get involved, donate and be a part of building stronger communities. And as the new year unfolds, don't forget to consider continued support of local organizations as all nonprofit's welcome donations throughout the year.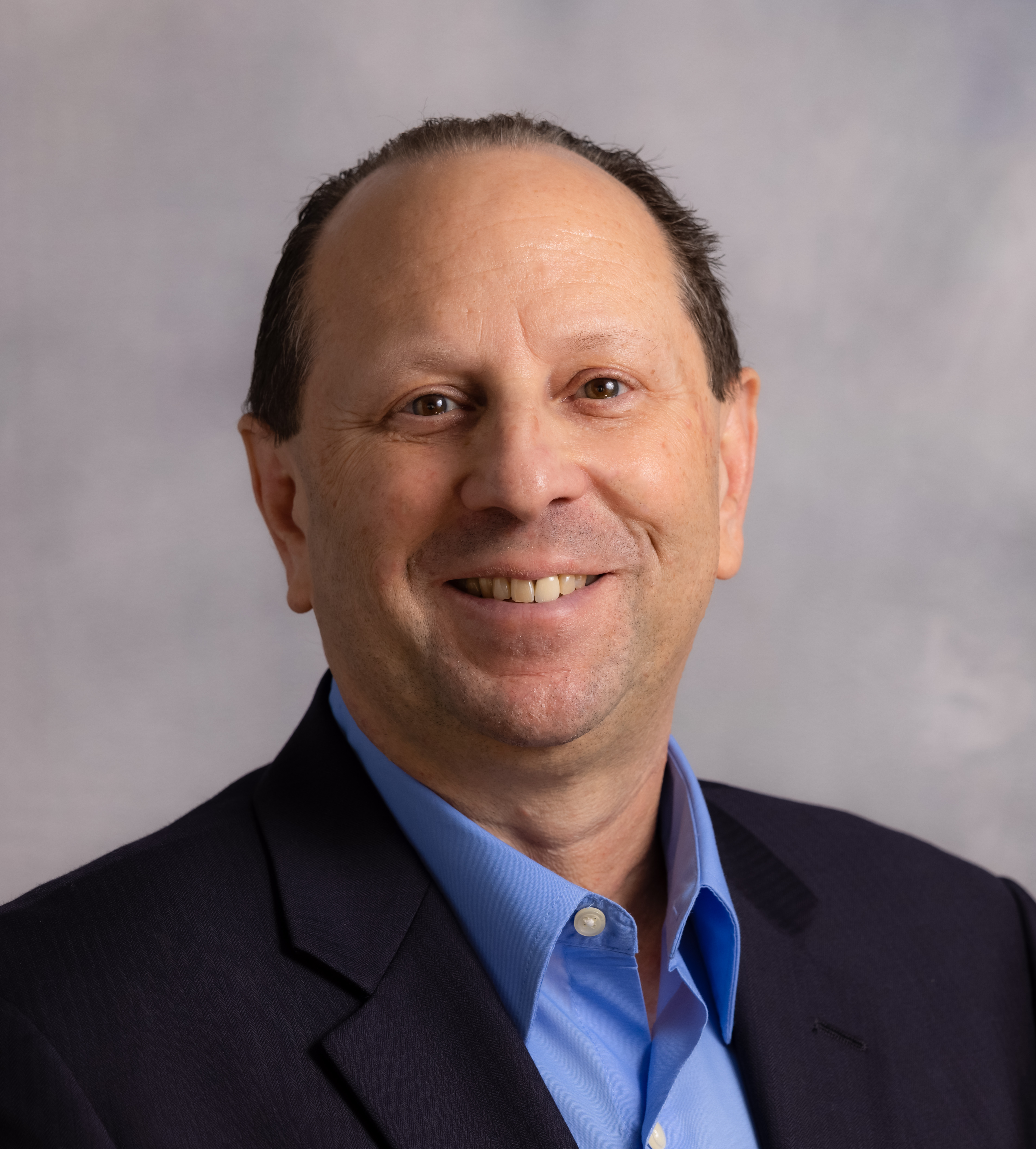 Len Gutman is vice president of philanthropic services for Jewish Family & Children's Service.