JFCS Volunteers Share What They Love to Do (Outside of Volunteering!) and the Theme Song That Describes Their Lives
Volunteers are a lot more than just people who freely donate their time. They are family members, friends and members of our community. They have hobbies, goals and interests. In short, they have lives outside of volunteering.
"Our volunteers dedicate over 600 hours of service to the community each year," says Lisa Blumstein, volunteer coordinator at JFCS. "And that's just a part of what makes them such amazing people."
For April's National Volunteer Month, we had an opportunity to get to know a few of our 200-plus volunteers a little better. We wanted to know how long they've been with us, what their interests were outside of volunteering, even their theme music. What we discovered is that helping JFCS support over 40,000 people in Maricopa County each year isn't the only thing that makes them incredible.
Here are a few of their stories: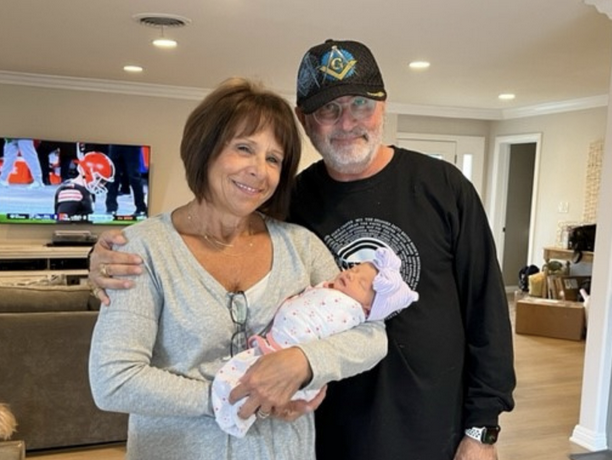 ​

Michael Seltzer

Volunteering at JFCS for:
I've been a volunteer for four years.

Loves:
My favorite activities outside of volunteering are attending concerts all over the world, hanging with my two adopted dogs, Franklin and Winston, and serving as a councilman in Michigan and as president of my HOA in Arizona. I also enjoy spending my retirement with my high school sweetheart, Lori, our children and two grandchildren, 3-year-old Sammy and 3-month-old Sadie.

Theme Song:
"Lucky Man" by Emerson, Lake & Palmer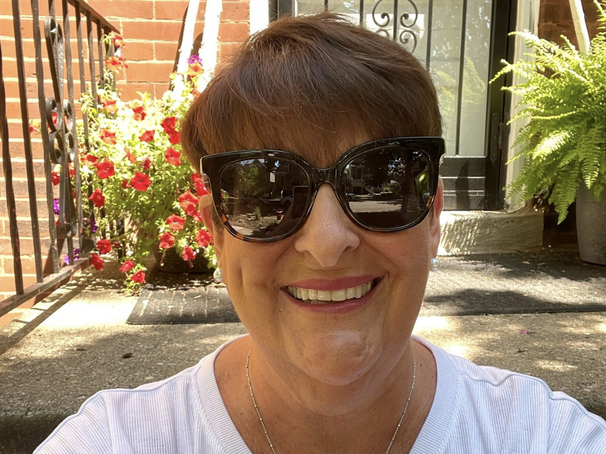 Joanne Shaw
Volunteering at JFCS for:
I have been a volunteer for a little over a year; however, I volunteered at JFCS Chicago for many years.
Loves:
Outside of volunteering, I love being with friends and family. I also enjoy skydiving. It's a love I've had for over 50 years. I jump every year.
Theme Song:
"The Impossible Dream (The Quest)" by Mitch Leigh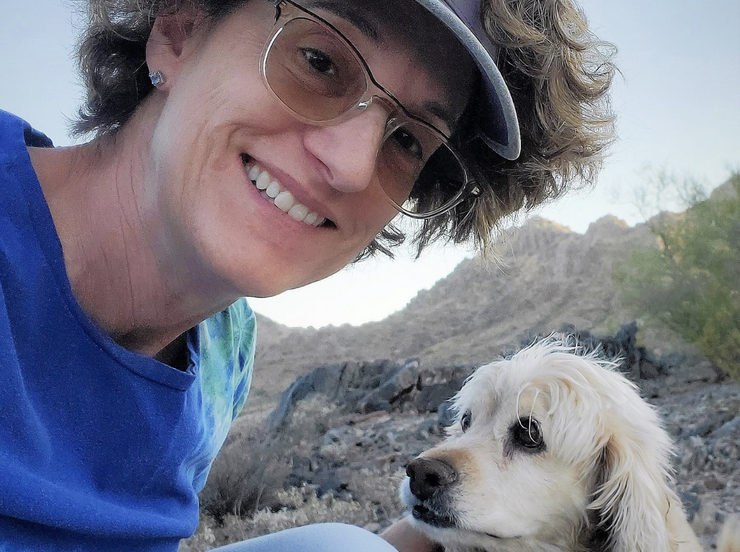 ​

Laura Coven

Volunteering at JFCS for:
I've been a volunteer for about a year.

Loves:
Outside of volunteering, I love hiking in the beautiful Arizona desert and spending time with my family. Hiking with my family is the best!

Theme Song:
"These Are Days" by 10,000 Maniacs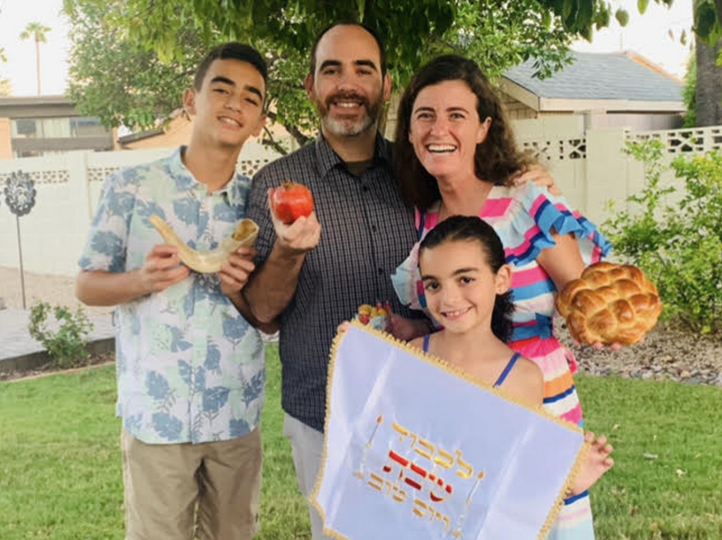 ​

Seli Allen

Volunteering at JFCS for:
My children and I have been volunteering for a few years. We started with JFCS during the pandemic. We helped organize the food pantry, delivered food and participated in backpack drives.

Loves:
We love celebrating Jewish holidays together.

Theme Song:
"Count On Me" by Bruno Mars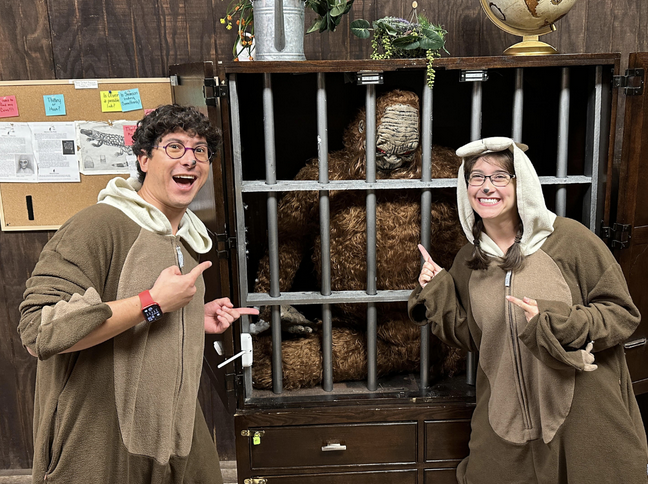 ​

Scott Lorsch

Volunteering at JFCS for:
I've been a volunteer for three years.

Loves:
I like doing escape rooms with my girlfriend. We've done a ton around the Valley.

Theme Song:
"Don't Throw Out My Legos" by AJR
 

To learn more about volunteering for JFCS, visit jfcsaz.org/volunteer or email volunteercoordinator@jfcsaz.org.