A Letter to Our Family Holiday Sponsors
Author: Letter To Sponsors
Date Submitted: May 8, 2017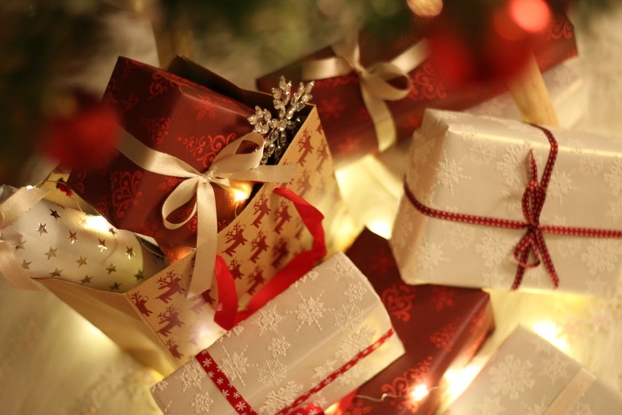 " "The best Christmas my family has ever had...""
Dear Donor,
First of all, thank you so much for the wonderful Christmas that you made possible for my family and me. I cannot tell you how much your generosity and your giving helped make Christmas so outstanding for a family that has known its share of hardship over the years.
JFCS Phoenix Holiday Program, holiday support for families and children
I personally can only be in awe of the wonderful staff and donors, and the obvious care that was shown by the items selected and gift wrapped for my family.
Your remarkable donors outdid themselves and you made my wife and myself weep with joy for the selfless generosity extended to us...once again.
Sincerely,Linda, my son's therapist, was very instrumental in making this happen and I can't put into words what she has done above and beyond for my family and me. In closing, I would just like to thank you once again from the bottom of my heart to JFCS staff and all the great sponsors who made Christmas possible for me and my family.
The Johnson Family